As coaches and parents we hear this a lot. Most often blamed on the ref … but accountability is essential to growth as a person.
PGC Basketball will help your student-athlete strengthen their character. Check out the camps to register soon.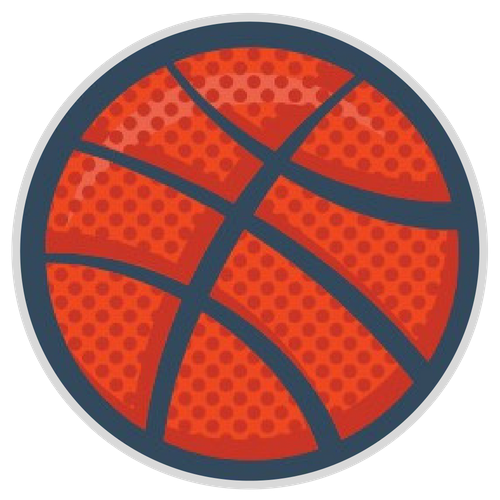 Doug DeVries has been working in youth basketball for over 25 years. He has a passion to see sports in balance in life, for kids to thrive in sports, and for parents to enjoy the entire process.