There are literally thousands of youth basketball tournament throughout the USA and Canada each year. Most AAU tournaments occur in the Spring after the High School and Middle School seasons have completed. There are several websites to explore if you are looking for listings in your area.
Tourney.Life – of course, we like this site because we built it. But it is free and easy to post your tournament details.
ExposureEvents – they provide listings for several sports, but have a huge list of basketball tournaments, but tournament directors and organizers do have to pay to take advantage of all the features.
ACAHoops.com -they have a decent list of tournaments, but also charge to post your tournament.
AAUBoysBasketball.org – of course the AAU site does show many tournaments as well, but it does not represent a comprehensive list of opportunities for your team.
…and there are many more to explore.
So as a coach start searching to find the perfect opportunity for your team.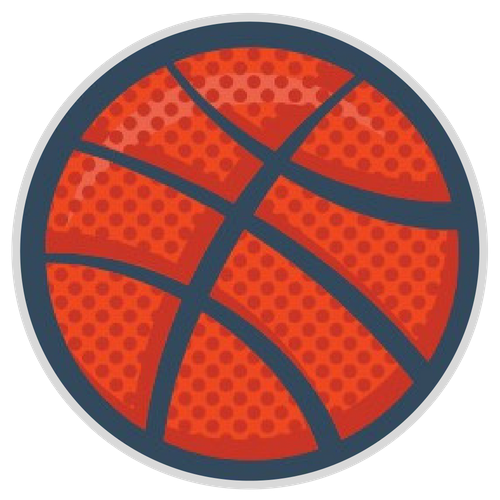 Doug DeVries has been working in youth basketball for over 25 years. He has a passion to see sports in balance in life, for kids to thrive in sports, and for parents to enjoy the entire process.